Assalamualaikum, good day dearest! So, I have like only two days(wow, why I'm not ready and not surprise?!) to start the new semester. It was suppose to start this week but it gets pushed back for the reason that I am not going to find out. Here we go, another semester of not going back to campus! We actually can apply to go back to campus but I'm not applying because I'm too lazy to pack my things and I personally think it will be a hassle for everyone to sent me to campus. Anyway, here is the list of things that I need so that the second semester will pass smoothly. Hopefully so.
Note: This post is linked to my affiliate program with Involve Asia. If you guys buy through the links (click on pictures or on the list of the 'Another links for similar product') that I provided during the given time, I will get a little commission for promoting them.
Note two: I am not, by any means force you guys to buy them. But if any of you did, thank youuuu so much!
Note three: Oh yeah, all links will be bring you to a specific Shopee product. However, this entry is not sponsored by Shopee or any other third party. It's just me, promoting whatever things I love. Now, let's get to it.
1. Desk lamp
I have planned to buy this lamp long ago, even before I started my degree all because I love to read before going to sleep. I tried using my sleep lamp but it is a sleep lamp for reasons. It was so dimmed that I hurts my eyes. Which then, I ended up going to sleep instead of reading lol su you're suppose to sleep in the first place. Anyway, last semester, I had to stay up to edit videos and not having a desk lamp kind of sucks because I need to turn on my room lamp. And because my ceiling fan decided to have an early retirement, it is hot with the room lamp on. I have already get mine from MR.Diy but it can easily be found on the shopping websites.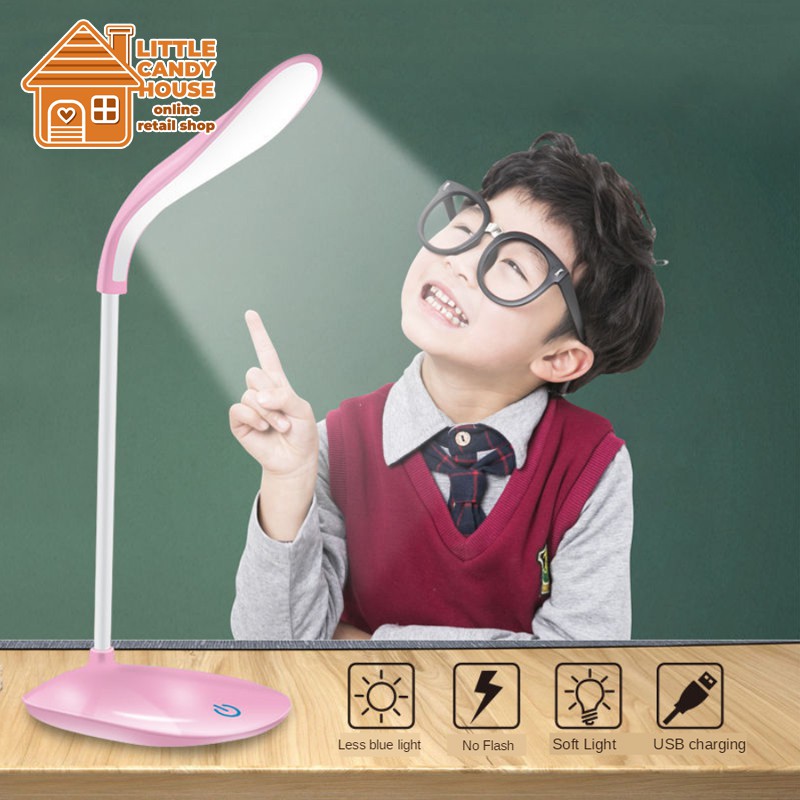 This shop offers a free shipping and nothing is better than shopping online without paying for shipping, righttt? This product also offers a clip version;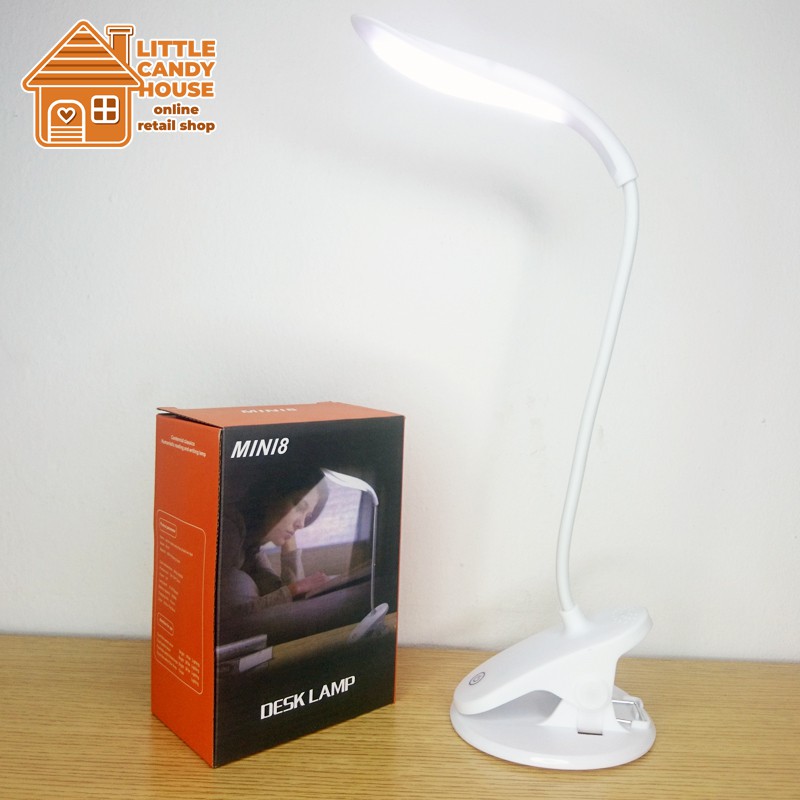 Plus, this desk lamp had a flexible hm, holder? Am not sure what to call it, but you can adjust, bend higher or lower, the position of your light whatever way you wanted. Good right? It used USB to charge.

Another links of similar product:
2. Coloured pen
What make notes fun to read? Colours! So what do you need? Coloured pens!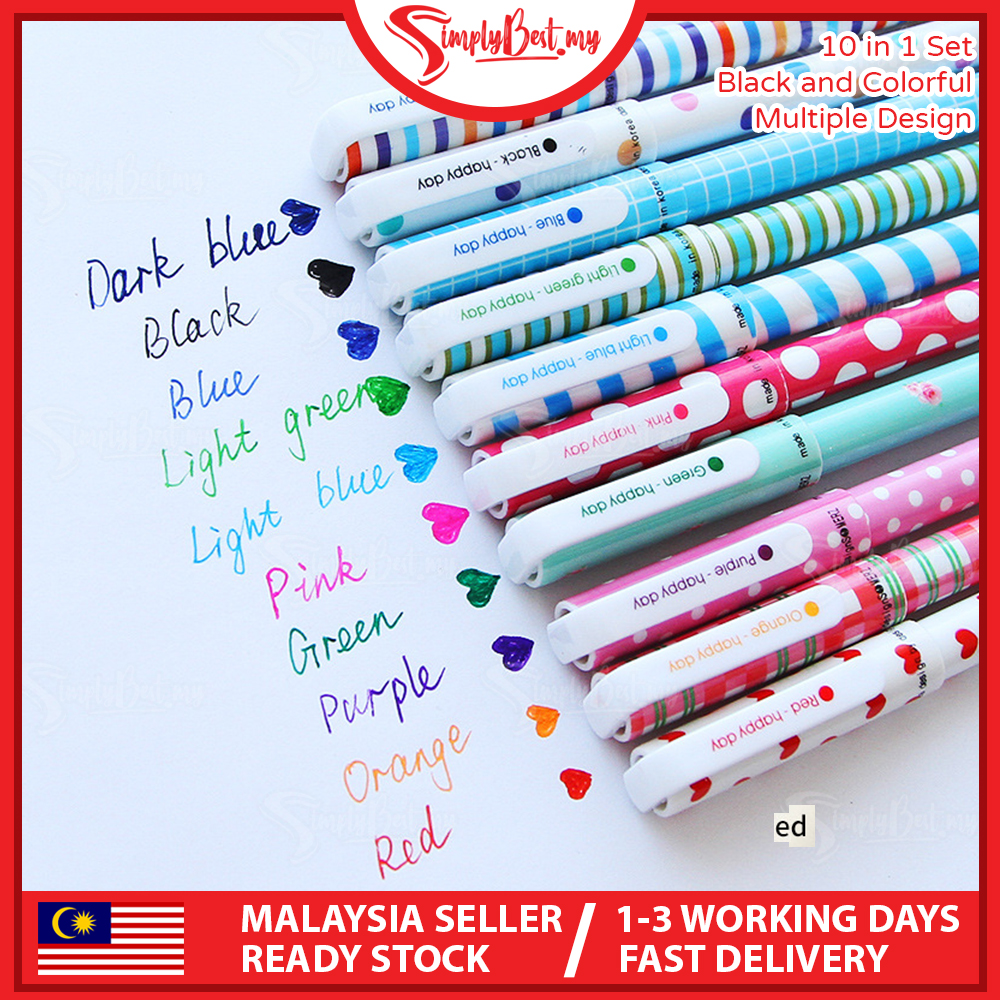 What's better than coloured pens? A cutesy coloured pens! Yeah, this one offers a set of ten multi-coloured pen with cute design on its body!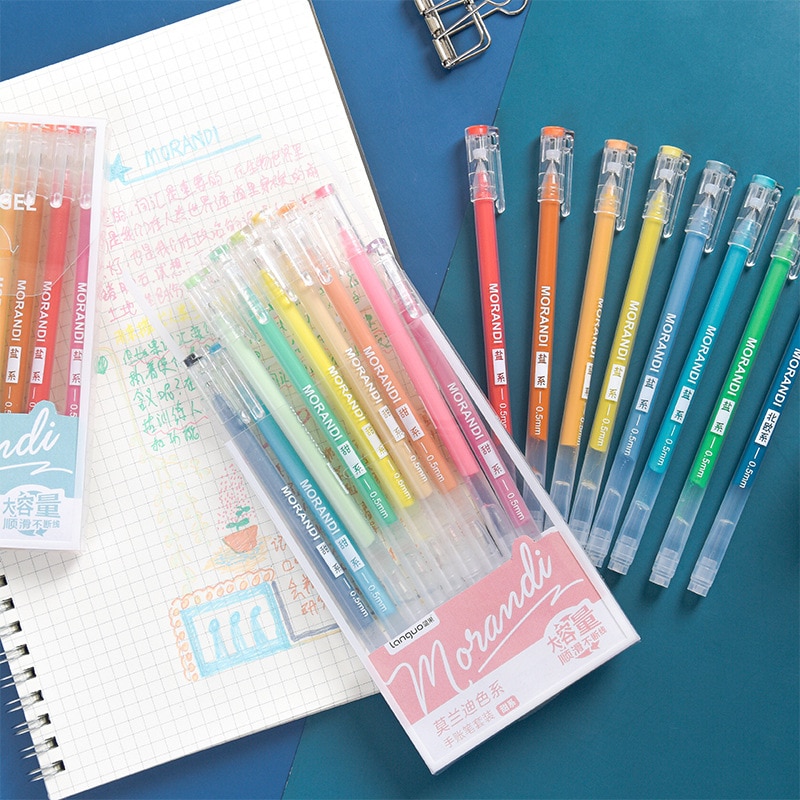 This shop offers four set of nine multi-coloured pens and they're all gorgeous! Please check it out yourself, I am very much tempted to buy more pens right now.
Another links for similar product:
3. Highlighters
Another essential thing for students and office workers and bujo owners are highlighters. My old one still had the inks but we should have back ups, shouldn't we?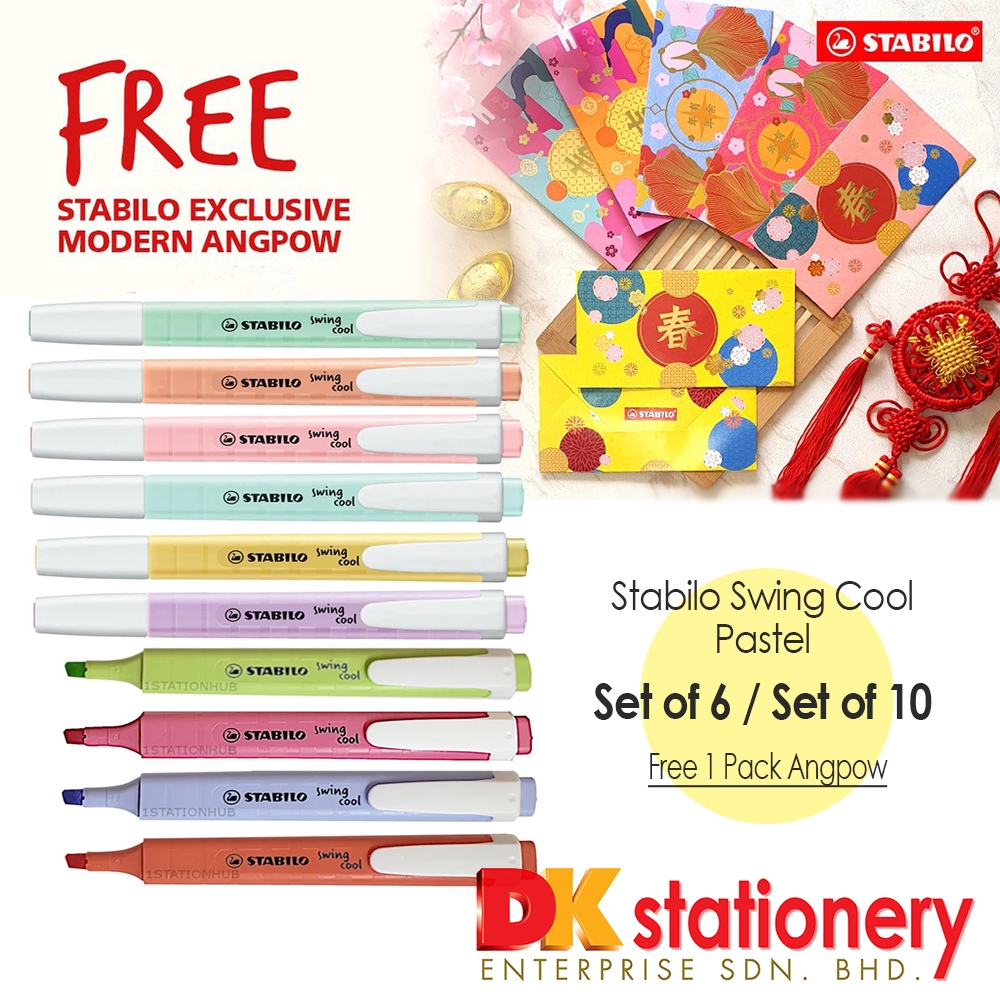 This is one of my favorite type of highlighter, it is pastel! If you guys prefer a neon one, next one is for you~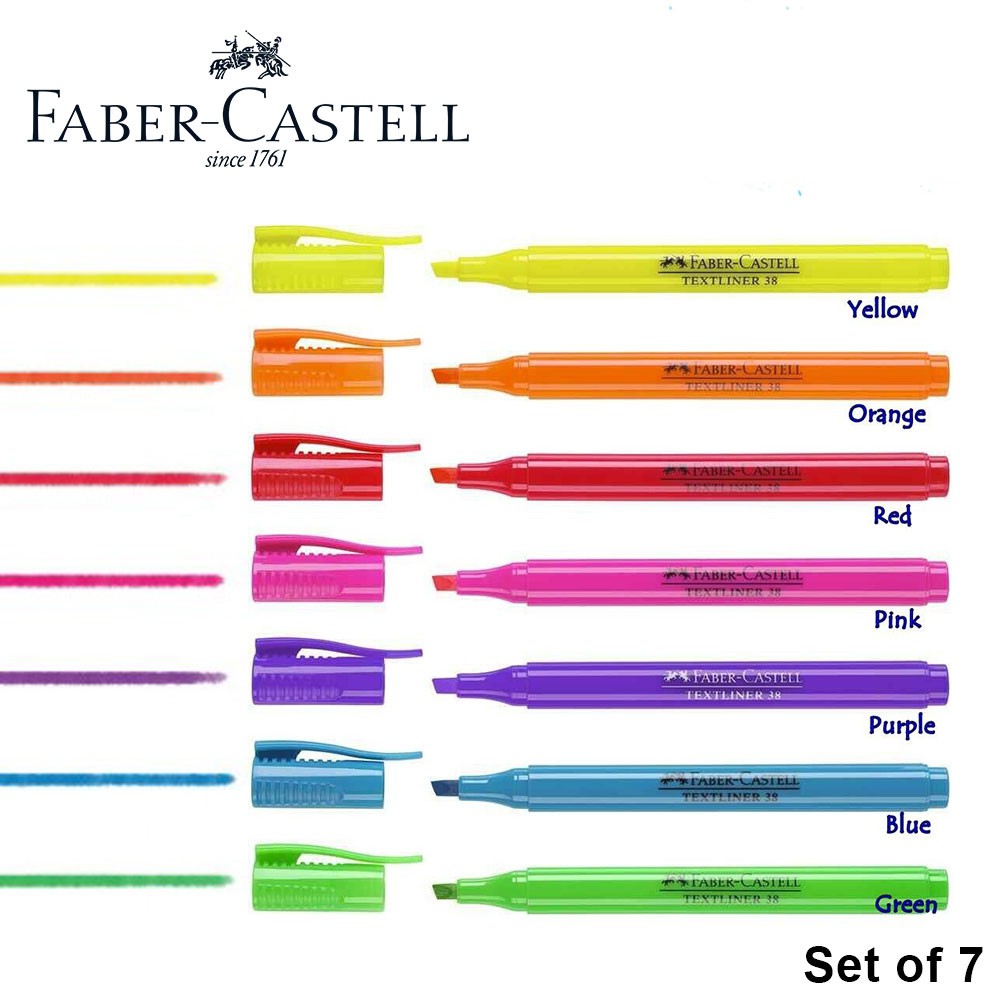 Another links for similar product:
4. Post-it notes and flag up
Having a thicc textbooks can get really annoying, right? Solve it with the flag up to mark the important chapters! Some people called it label post-it note. Also, having a post-it notes can make studying really fun! If we are not in this remote situation, we can use post it notes to gossips in class (little kid are allowed to follow this advice).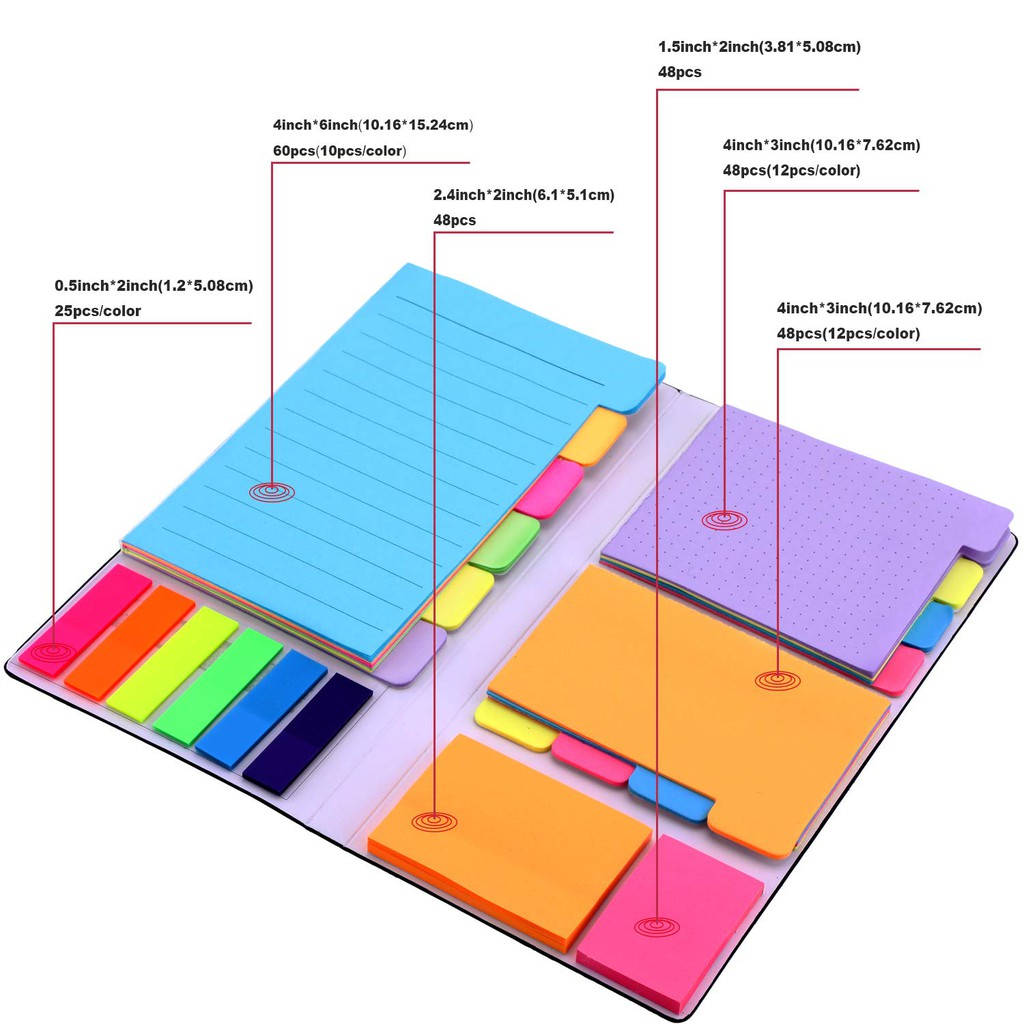 A set of little bit of everything. During my highschool days, I will purchase this like of product, it is cheaper and easier, at least for me. Now, I don't use much flag up so I just stick to the sticky notes.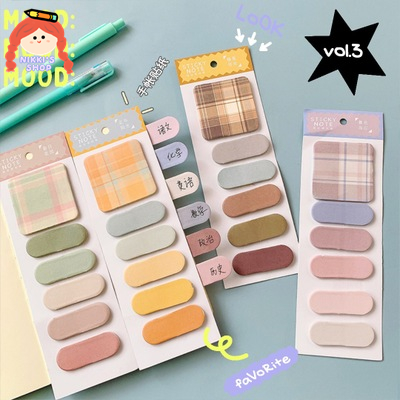 This one is a little more cute version of post-it note and flag up.
Another links for similar product:
5. Notebooks (andmemopadbecausewhynot)
Most essential thing is finally here! Notebooks! And Memo pads! Okay, memo pad is a smaller version on notebook and it is like post-it notes without the sticky part. Get it?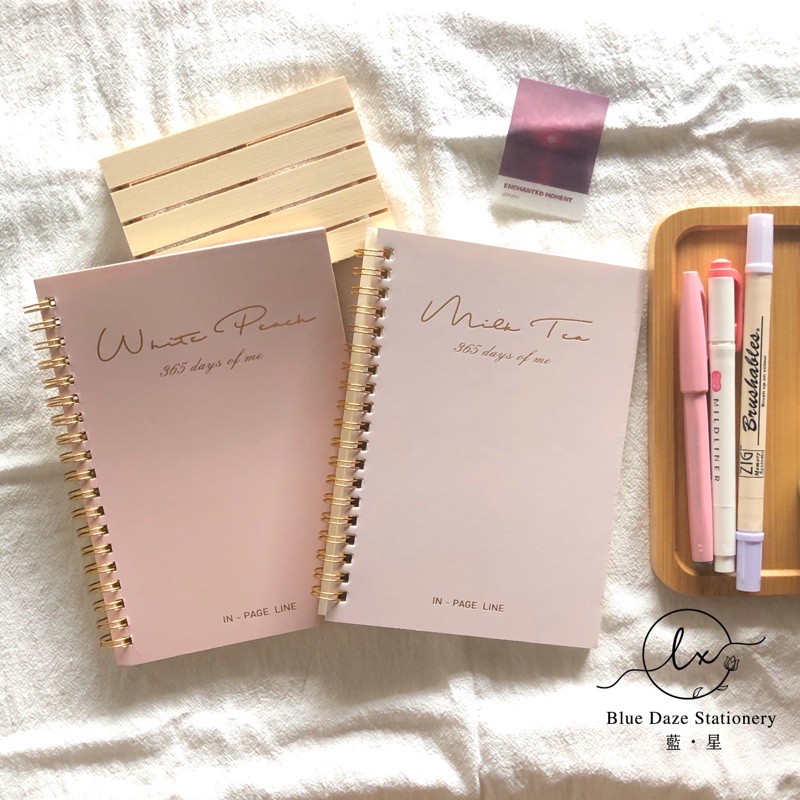 With the size of B6(125mm x 175mm), this notebook come with a 100 pages! They also offers multiple design and I loves the aesthetic of it. Oh, make sure you guys read the description because the pages(may be blank, dotted, grid) differs with each design. Further question, chat the seller. Hehe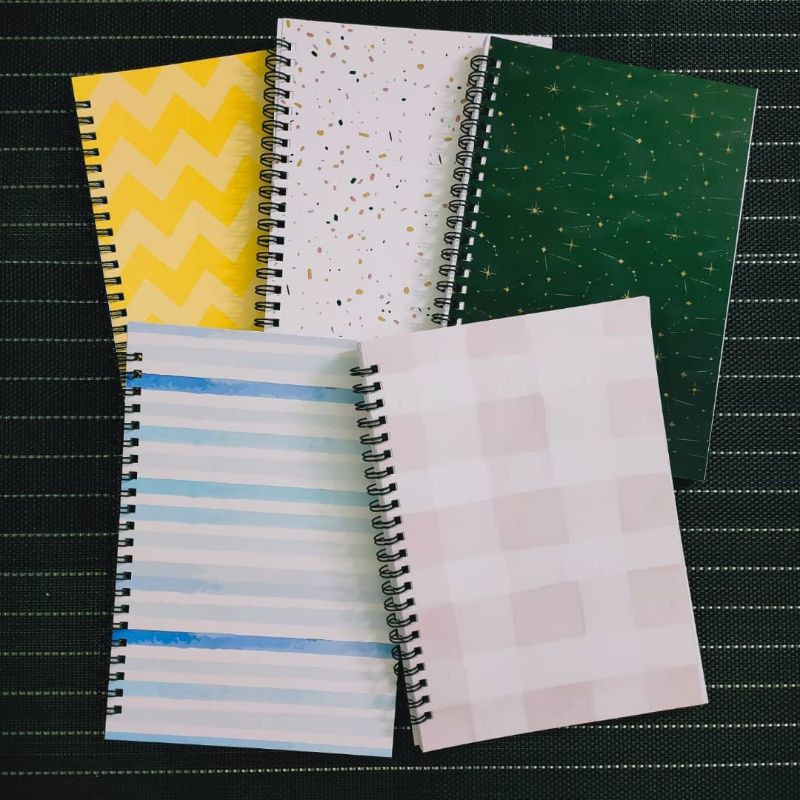 This one comes with several design that you can choose from from the cover to the pages. With A5 size(145mm x 210mm), it comes with 100 pages.
Another links for similar product:
So, I think this is all I can share. I hope next semester will be as smooth as last semester. And, to everyone else who are going to start their study soon, good lucks! And to those who are currently working, good luck to you too!
P/s: I have not buy any of these products from the said seller but I definitely will visit this entry to do so. Especially those cute notebooks, and pens, and highlighters, and sticknotes, okay not the lamp because already purchase one. Hehe